Daiwa Sealine SLQ56XXHF boat rod is one of my favorite rods when i really wanna hammer a fish in with ease. There are no shortcut built into this rod and the price is just as right - around $70 shipping included.
With this rod i caught an 8ft bull shark in 6-7 minutes of fight.
Here are some specs about Daiwa Sealine SLQ56XXHF :
Power Action: XXH
Length Feet: 5'6" 1pc E-Glass blank
Line weight: 50-130lb
Lure weight: 2-10oz
Guides: 6 cut proof Aluminum Oxide inserts
Triangular shape EVA foam
PacBay Aluminum Gimbals ready to be used for fighting belt when needed.
Here are some pictures:
1
2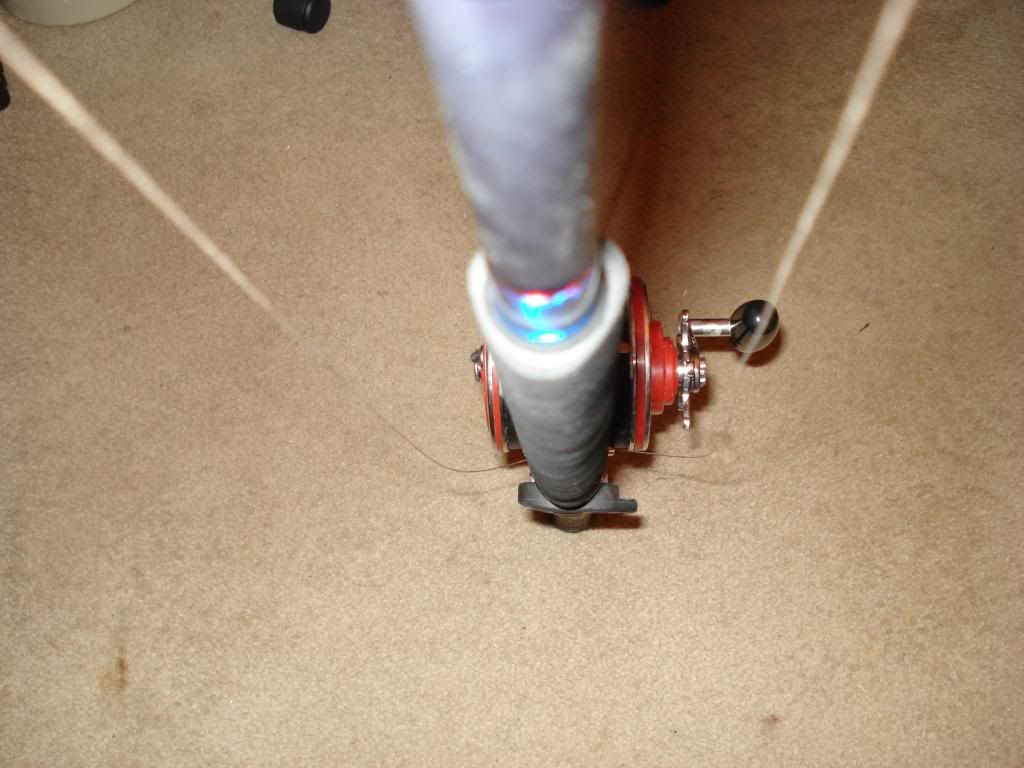 3
4
5
6
7
8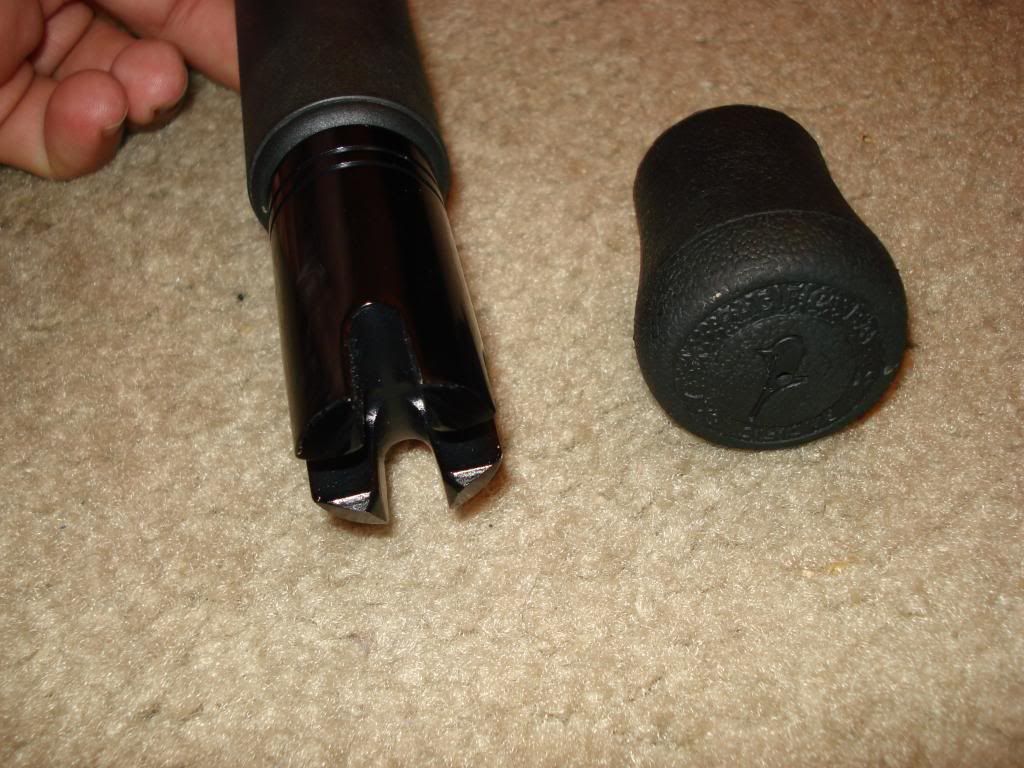 And here are some pictures about an 8ft nurse shark caught with this rod - 4-5 minutes of fight.
9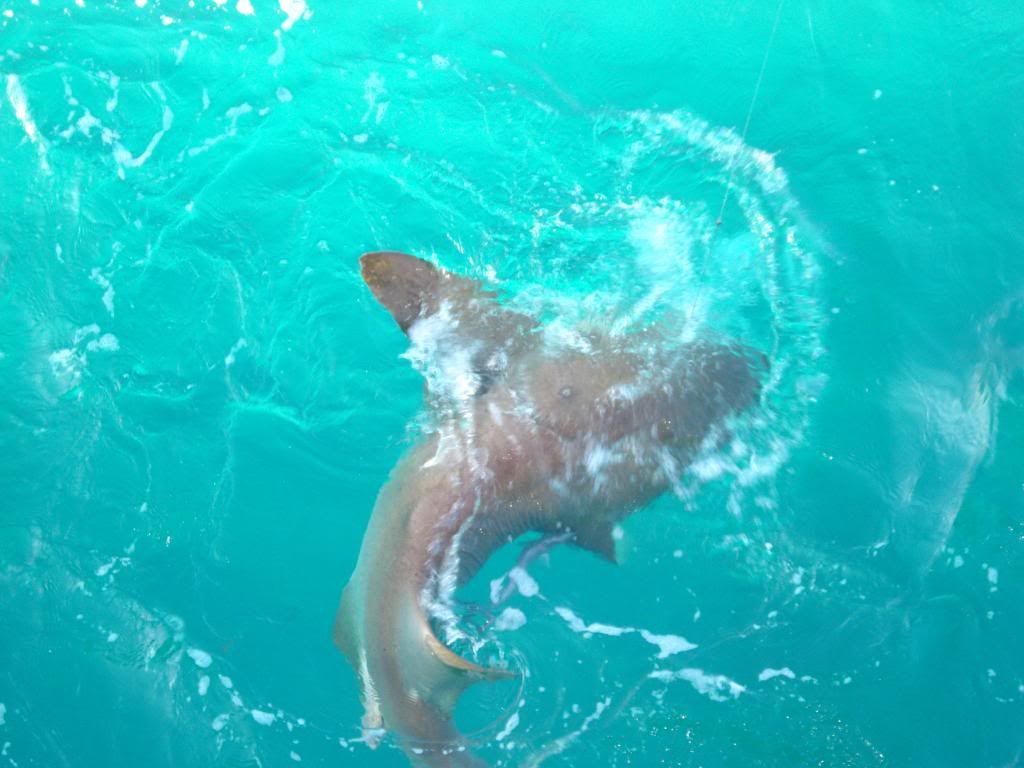 10
11
12
13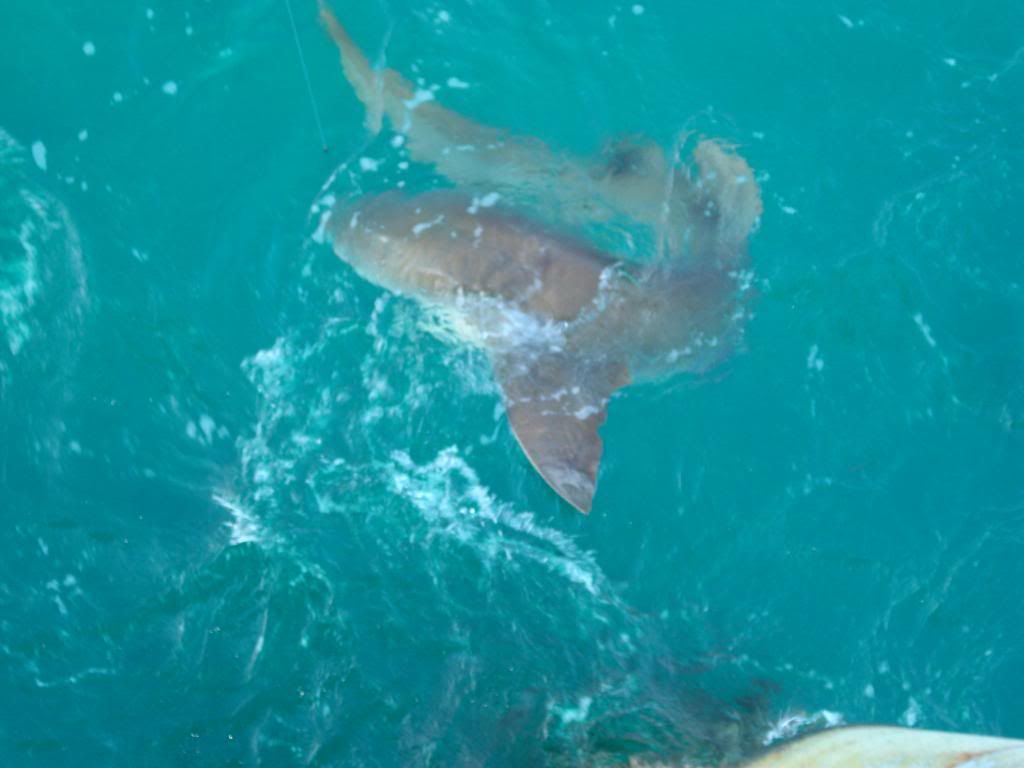 14
I hope you guy's find this info helpful when comes to know better the Daiwa Sealine Boat SLQ Rod SLQ56XXHF .