Glow in Dark shark fishing rod with high reflective tape - designed to be used mainly for night fishing, rather then daytime shark fishing.
The reflective tape can be seen from about 2 miles from an airplane, based on the government standard, which also makes it the most reflective tape commercially available that use prismatic technology to reflect light at very shark angle.
The rod was coated with an water based urethane, that won't yellow in the sun or crack over time.
Here are some pics followed by a video with the finished shark fishing rod.
1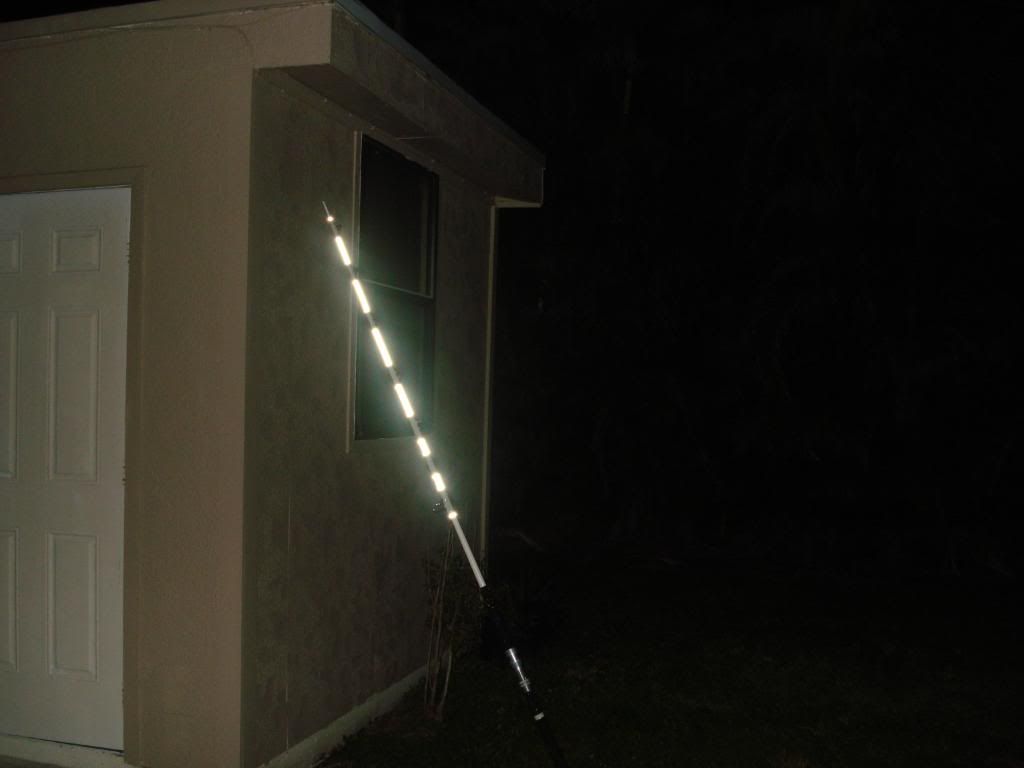 2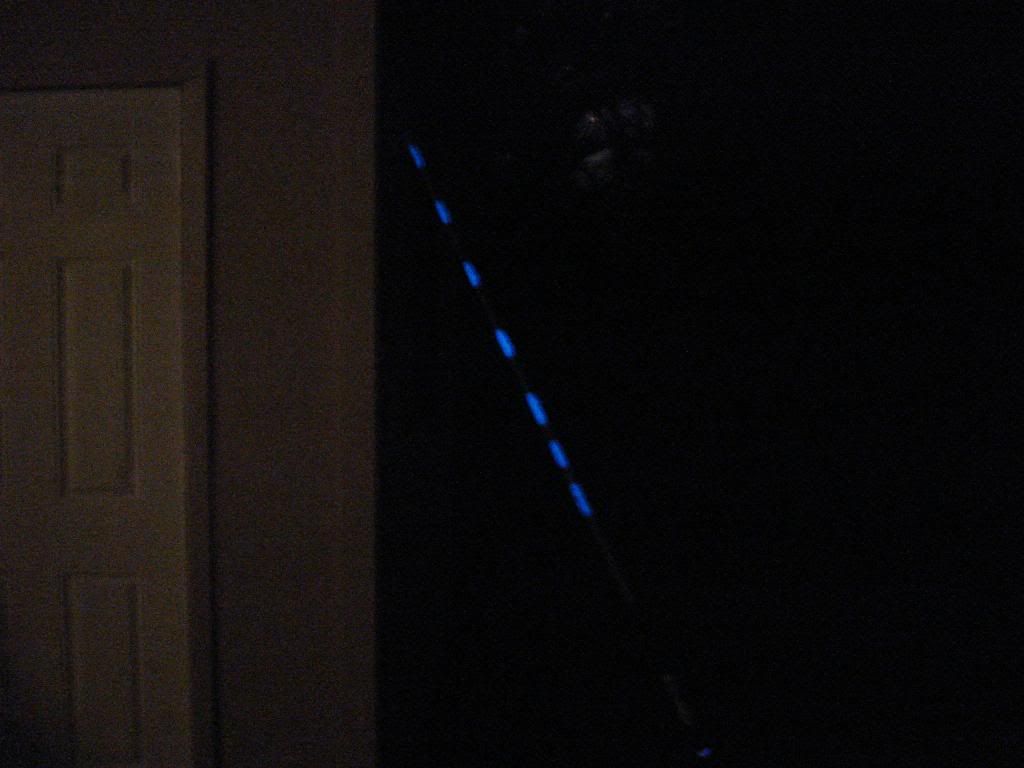 3
4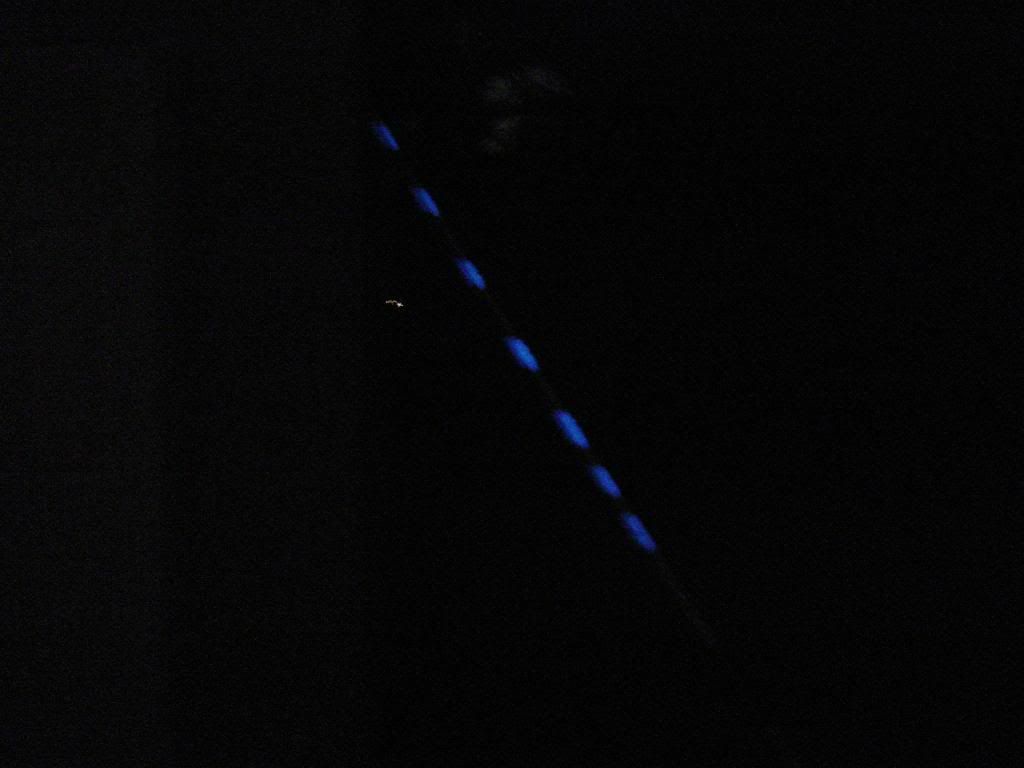 5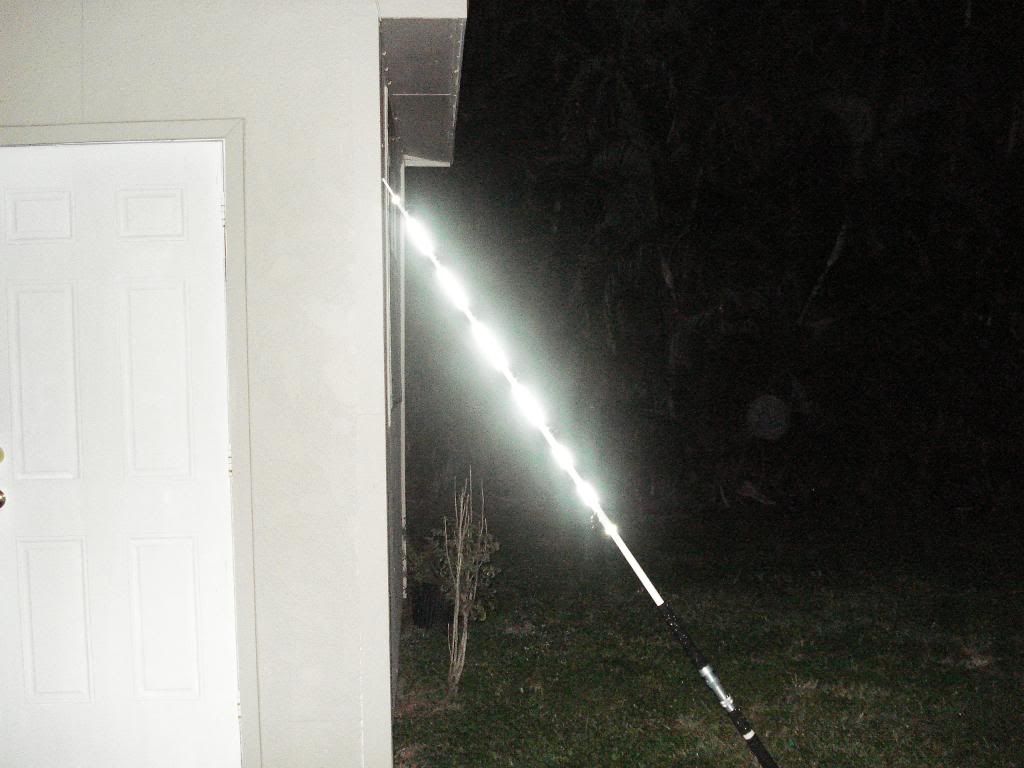 6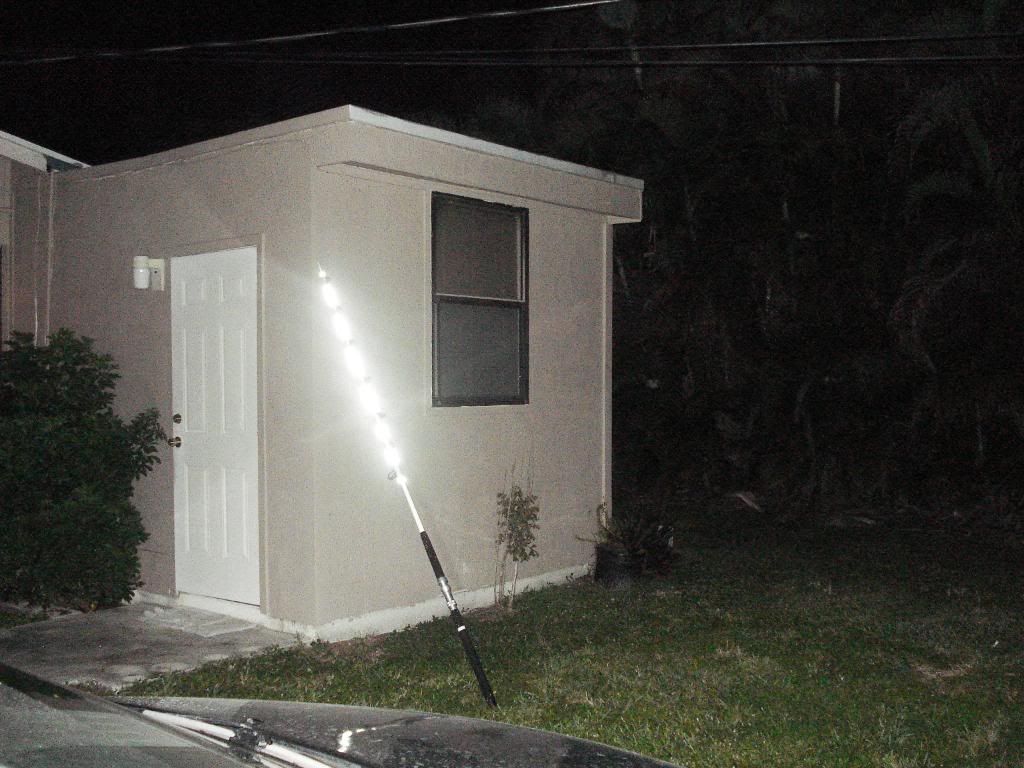 7
8
9
10
11