I am working on turning this rail rod into a monster standup blank. My style of fishing with huge drags I need a rod that can stand up to extreme lifting.
So far...
Blank thru construction taking the 6'3" rod down to 5'8" from the butt.
AFTCO 130lb reel seat.
Rail grip on the fore grip.
Things I have not ironed out yet is guides or rollers, and protection of the rear of the blank.
I tend to beat the heck out of a uni from resting it on the rail, so I need to come up with something to protect my blank thru. slick butt is not an option.
Here is a few pics of my style and in some you can clearly see why rollers are on the way out for me.
beat up rod butt
this is why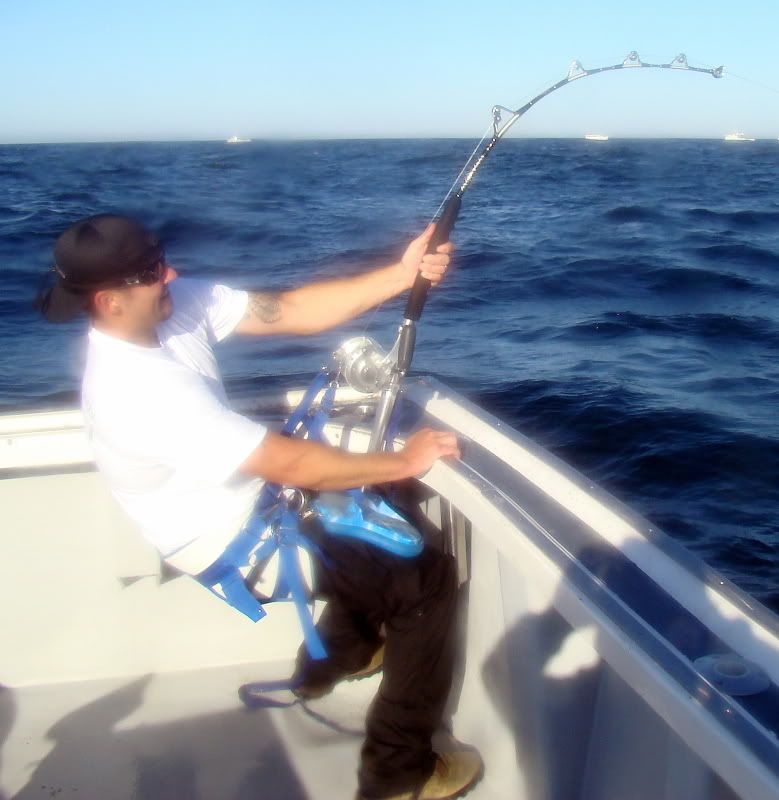 these are 80-130lb rods. this is why I am going for a little more rod.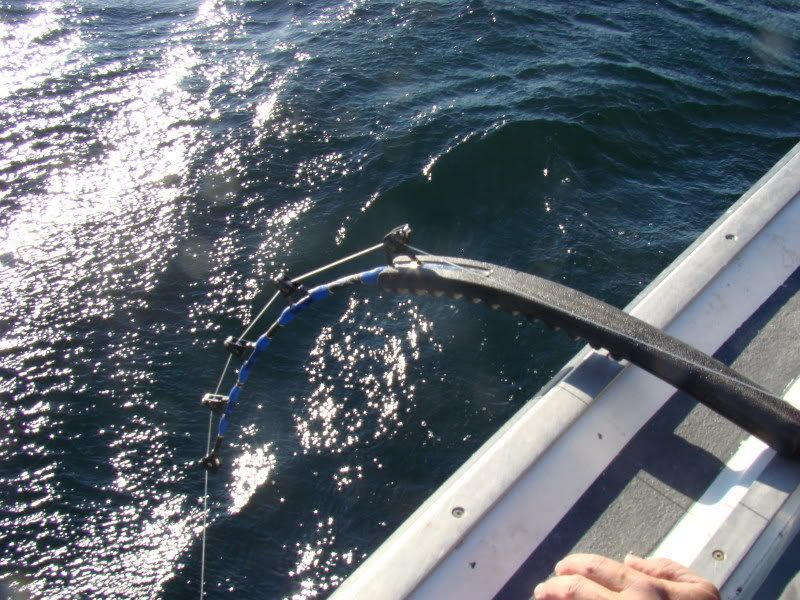 What do you think any opinions on the build???